Back to the Blog
3 RWD challenges for pharma aiming to modernise rare disease research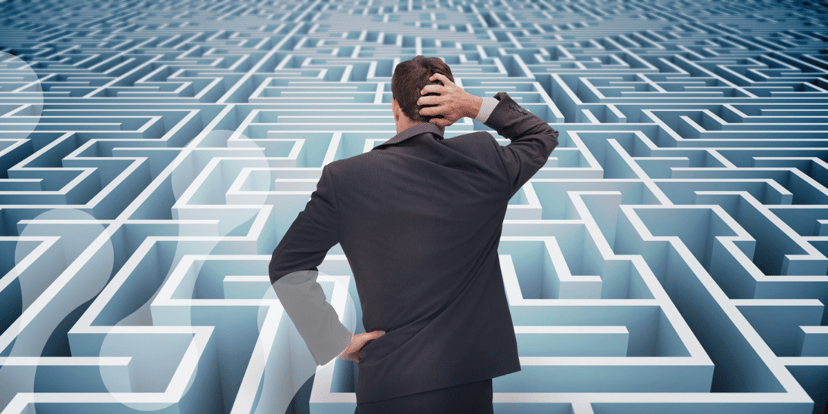 There are multiple challenges when dealing with Real-World Data (RWD) in rare diseases, from how to organize teams and plan operational capabilities, to small sample sizes introducing statistical limitations and data protection restrictions, to RWD sources varying in format, structure, robustness and quality.
Developing RWD infrastructure and capabilities
Pharma is rushing to work out how to best use RWD and RWE (Real-World Evidence). "Right now, what's clear is that everybody is trying to figure out how best to take RWE and create the right framework within their companies," says Sonal Bhatia, referring also to the capabilities of the people running the studies. "But to advance this, we need to show the value internally, within the company so that there will be funding and investment in developing RWE capabilities."

At Pfizer, a centre of excellence for RWE has been set up, encompassing experts to advise on data sources to answer a research question. "Medical Affairs is also a central part of the framework, because medical colleagues have the strategic mindset to understand the type of evidence needed, and to understand the unmet medical need based on our insights," explains Pfizer's Sonal Bhatia, "from there we can work with the RWD to generate the required evidence and ultimately, communicate it."

Alexion's Alexander Cole agrees that it takes a clear strategy to make the best use of RWE within a company.
"Some RWD can be leveraged in so many different ways, not just by one group within an organization. There are many, many groups within a single company that work with real world data. So that also kind of brings its own organisational challenges around an overall strategy. You don't want to be spending your resources in too many disparate ways. It's about making sure that you're coming up with a coherent strategy as a company."
Keeping up with rapid developments in RWD
One challenge of using RWD in healthcare in general, is that the field changes quickly, according to Alexander Cole.
"We have to continually keep up with what's going on around us, not just in terms of different types and sources of data, but with what the expectations are, from regulators, and from payers as well," he says, "I first got into this field, many, many years ago. It's very different now and continues to evolve. Always having to keep up with what's going on, to me, is the biggest challenge."
Clearly, as changes in the field of RWD accelerate, so too do the possibilities. With so much focus on using available and new sources of data- from medical records to reimbursement records, to continuous data from wearables, devices and tech- comparing data mining to mining for oil or gold is already a well-worn analogy.

But, Pierre-Antoine Gourraud, Prof. of Cell Biology at Nantes University Hospital, thinks that looking at data in this way gives the wrong idea. He has been running the biomedical data warehouse at the hospital for the past four years, one of the leading biomedical data warehouses in France, focusing on large data sets in public health.
"To call data the gold rush of the 21st century sounds poetic but it's really misleading, I believe in the future that our generation will be seen as very data naïve, including myself," he says, "We're getting confused between privacy, anonymisation, real anonymization, control of usage, control of users because of the fear someone may be re-identified."
We should rather think of data like music or theatre or an artistic medium. So, we're closer to using data as a cultural good rather than a solid "thing" like oil or gold.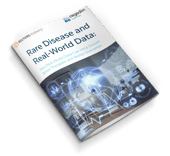 Rare Diseases Whitepaper
Ensuring RWD precision despite variable data protection law interpretations
The European General Data Protection Regulations (GDPR) are applicable both inside and outside of Europe and are considered an important component of EU privacy law and human rights law. Unfortunately, due to the fact that each member state interprets the regulations differently, there are 27 different interpretations of the rules. This creates significant challenges around data capture, consistency, quality, and abundance, making a strong case for a Europe-wide common data model for rare disease data.
According to Gilles Paubert, Senior Vice President and Global Head of Health Data at Cegedim, the varying GDPR data rules are a further barrier to overcome since access to patient data varies depending on local data regulation.
"Researchers want to be as accurate as possible, but it's not always possible when amalgamating data," says Gilles Paubert, "it's always a balancing act between the precision expected by a researcher and the data protection required by the law. To run a study the data must be aggregated to make it more secure but the risk is the loss of precision for the researcher."